The last few years has seen an explosion of virtual workplaces, as businesses across the globe had to suddenly adapt to the challenges of a worldwide pandemic.

Things are slowly getting back to normal – but, with more offices now adopting a hybrid model and with employees working from various locales, both nationally and internationally, the way we work has been changed irrevocably.
And so has the cloud. Cloud computing has seen rapid expansion since the outbreak of Covid-19 – as well as a period of innovation that shows no sign of slowing down.
From private and public, to hybrid and multi – how is the cloud adapting to new demands, regulation and a rapid increase of demand for capacity?
The changing trends of the cloud is exactly what the expert panel on day two of Critical Insight will be debating.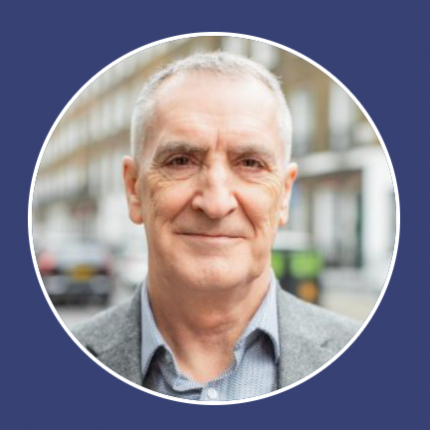 David Terrar of the Cloud Industry Forum will moderating the panel.
David is a well-known strategist, keynote speaker and influencer on business transformation using cloud, digital, social, mobile, collaboration and ERP technologies.
He is passionate about helping organisations navigate the shift to digital so they can do more with less.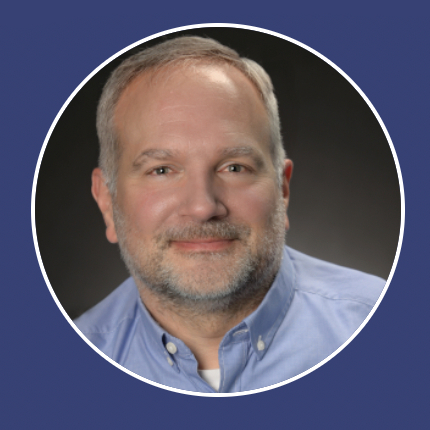 Panellist Tony Grayson, General Manager at Quantum & Compass Datacenters, is known as a cloud and data centre leader throughout the industry.
He regularly speaks and writes on topics ranging from sustainability to energy to data centres and the edge. Before joining Compass, Tony was an SVP at Oracle, where he was responsible for their physical infrastructure and regions.
.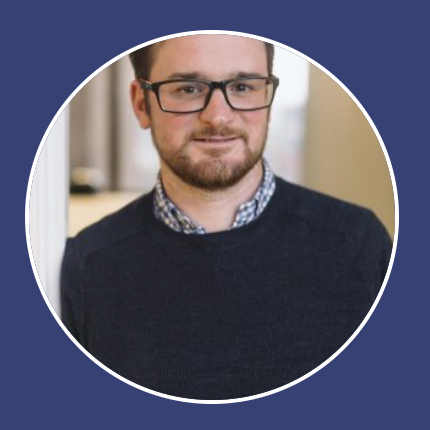 He will be joined by Gary Bennion, Chief Technology & Customer Officer at CloudM
Having worked in the tech industry for household names such as Siemens, BT, and AO.com, Gary already had an impressive scope of experience before moving into digital transformation space.
Gary has a first-class degree in computing, a strong history of developing businesses and inspiring growth, and has been an outspoken advocate for marginalised voices and healthy company cultures within technology.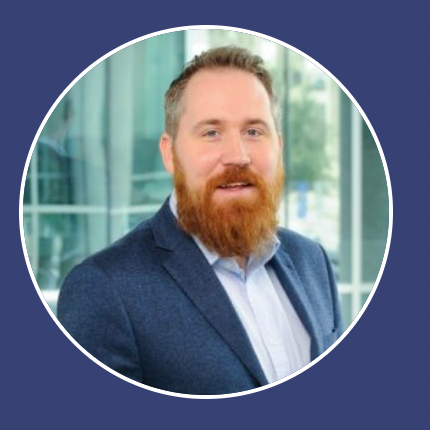 Finally Sam Woodcock, Senior Director of Cloud Strategy and Enablement at 11:11 Systems, will complete the panel.

With vast experience in virtualisation technology and customer implementations, Sam understands the needs of IT professionals and their businesses and how to create solutions that meet their requirements.
Sam has worked across many teams including support, product development, engineering and deployment to ensure that the input of customers is reflected in the products and services of the company – and that customers have the best possible cloud experience.
Join the panel at Critical Insight 2022, taking place 22-23 November, for insight into the cloud in 2022, and what's in-store for the future.
To view the agenda and to register, visit: critical-insight.co.uk