With the dawn of Artificial Intelligence, data centre design and operation has been met with significant changes and challenges.
As AI workloads continue to grow in prominence, from large training clusters to small edge inference servers, data centres are faced with unique demands that require adaptation in design and management.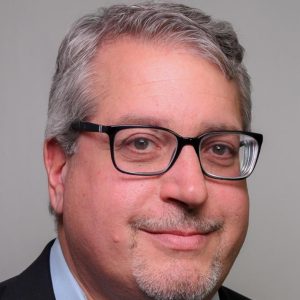 At Critical Insight 2023, Steven Carlini, VP Innovation and Data Centre at Schneider Electric, will be sitting down for a fireside chat to explore the attributes and emerging trends of AI workloads. This session will delve into the strategies and best practices that enable organisations to unlock the full potential of AI within their data centres. From optimising infrastructure to enhancing operational efficiency, Steve will discuss how to align data centre capabilities with the evolving needs of AI-driven applications effectively.
With extensive global experience, Steve leads the Energy Management BU's Office of Innovation and Data Centre Solutions, a team focused on spearheading Schneider's data centre, digital energy, and residential businesses. His areas of focus include innovation, AI, hydrogen, sustainability, 5G and 6G, cloud and edge computing, DCIM, BMS, and EDMS.
A member of the Forbes Technology Council and named in Data Economy's Future 100, the top 100 people to watch in the next decade, he is also a member of the World Economic Forum's 5G-Next Generation Networks Programme.
With just over a week to go, make sure you've registered to attend Critical Insight 2023 to catch this, and many more, key industry discussions.