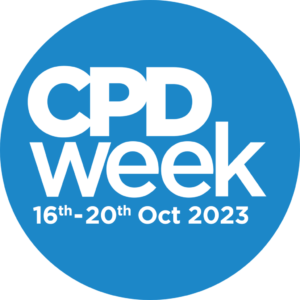 While there are countless CPD courses to choose from, we want to simplify things for the readers of Electrical Review and Data Centre Review, and offer our readers a range of CPD certified training videos to watch over the course of a week. Not only will these videos give you the opportunity to learn but attendees will earn the all-important CPD points for each session they attend.
...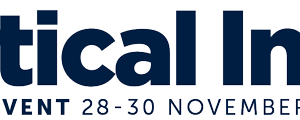 After the success of the inaugural event in 2022, this year will see the return of Critical Insight – a three-day virtual event that will explore the crucial issues facing the digital infrastructure sector.
...
No event found!
Events Available On-Demand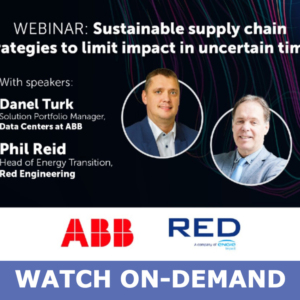 1st December 2022
In addition to the unprecedented growth in internet usage and data processing since the beginning of the pandemic, data center clients have been managing even more complicated challenges involving global supply shortages and labor shortages. Join Data Centre Review, ABB and Red Engineering as we discuss new strategies to succeed in today's unique and challenging environment.
...
No event found!